About SYCLS
The aim of both our Chaplaincy and Listening Services is to engage with people within their communities in an inclusive way, recognising the differing contexts in which people find themselves on a day-to-day basis.
We are essentially an independent, confidential service supporting people through the challenges of life, regardless of faith or background.
This rapidly-growing charity is building on the strong heritage of chaplaincy in South Yorkshire, with a broader and modernised appeal, recognising that South Yorkshire has changed dramatically but the need for pastoral support, care and well-being remains as strong as ever. Our services provide a mix of informal, relationship-building support and more formal, appointment-based services, to provide a range of access points to the individuals needing support, providing emotional, mental health and/or spiritual support when required.
As a small registered charity, we partner with a range of organisations and community settings to help them create an environment of holistic well-being for the people within their care and responsibility. Our Listeners, Chaplains and Well-being Ambassadors are allocated to specific organisations and embedded as a resource to ensure pastoral care and support that is easy and quick to access. We work with partners on an on-going basis, but can respond quickly in cases of crisis, having established a level of expertise and experience across varying sectors in the region. This ensures we can offer a bespoke and relevant package of support to any organisation wishing to partner with us.
Founded by two business leaders, Peter Birtles and Tony Pedder, with extensive experience in the Sheffield steel industry and the wider Sheffield working community, and two ordained church leaders, Baz Gascoyne and Linda Gascoyne, the Chaplaincy and Listening services provided today are similar in nature, operating from a Christian ethos of service and care, providing space for people of any faith or no faith to talk in a supportive environment.
Discover our support services
Effective listening is a much-needed requirement for any healthy, well-functioning community.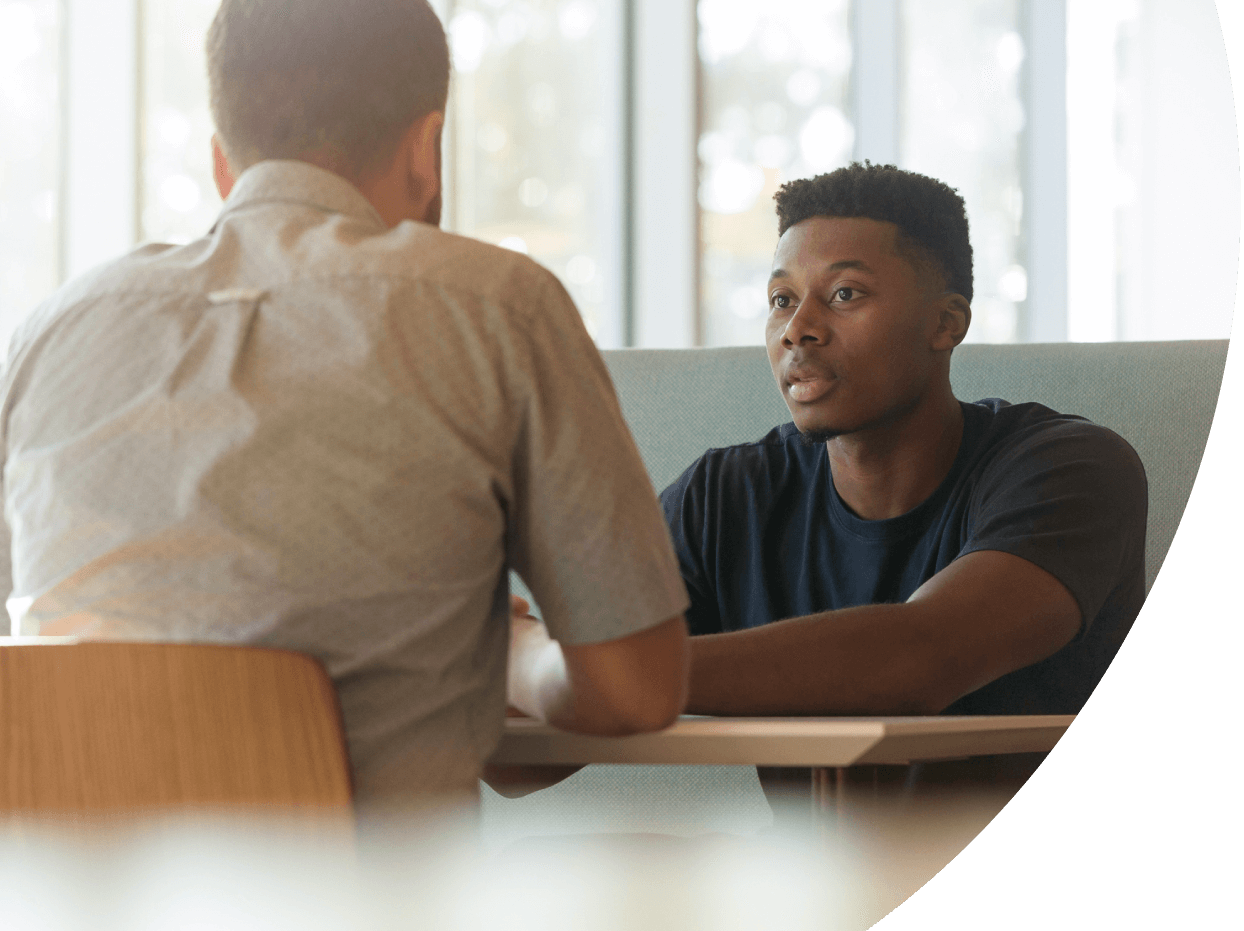 We're here to help.
If you are interested in any of our support or training services, please contact us. We will arrange to visit you to discuss what works best for you.
Contact us
How to help South Yorkshire Chaplaincy & Listening